Champion Technique
Regular price
Sale price
$20.99
Unit price
per
Sale
Sold out
Champion Fat Burner is the perfect way to get your body burning fat faster and more efficiently.   This revolutionary supplement is designed with natural ingredients and backed by extensive scientific research.  With Oxy Burn, you can expect higher energy levels, improved metabolism, and increased fat-burning potential. Plus, it's so easy to take – just take one capsule with water in the morning and enjoy the benefits in no time. With regular use of Oxy Burn, you can start seeing real results: boosted energy and a stronger metabolism that makes burning fat simple and easier than ever before! Try Champion Fat Burner today and experience the difference it can make for you. 
*** Manufactured at a NSF Certified Facility.
Share
*These statements have not been evaluated by the Food and Drug Administration. This Product is not intended to diagnose, treat, cure or prevent any disease.
View full details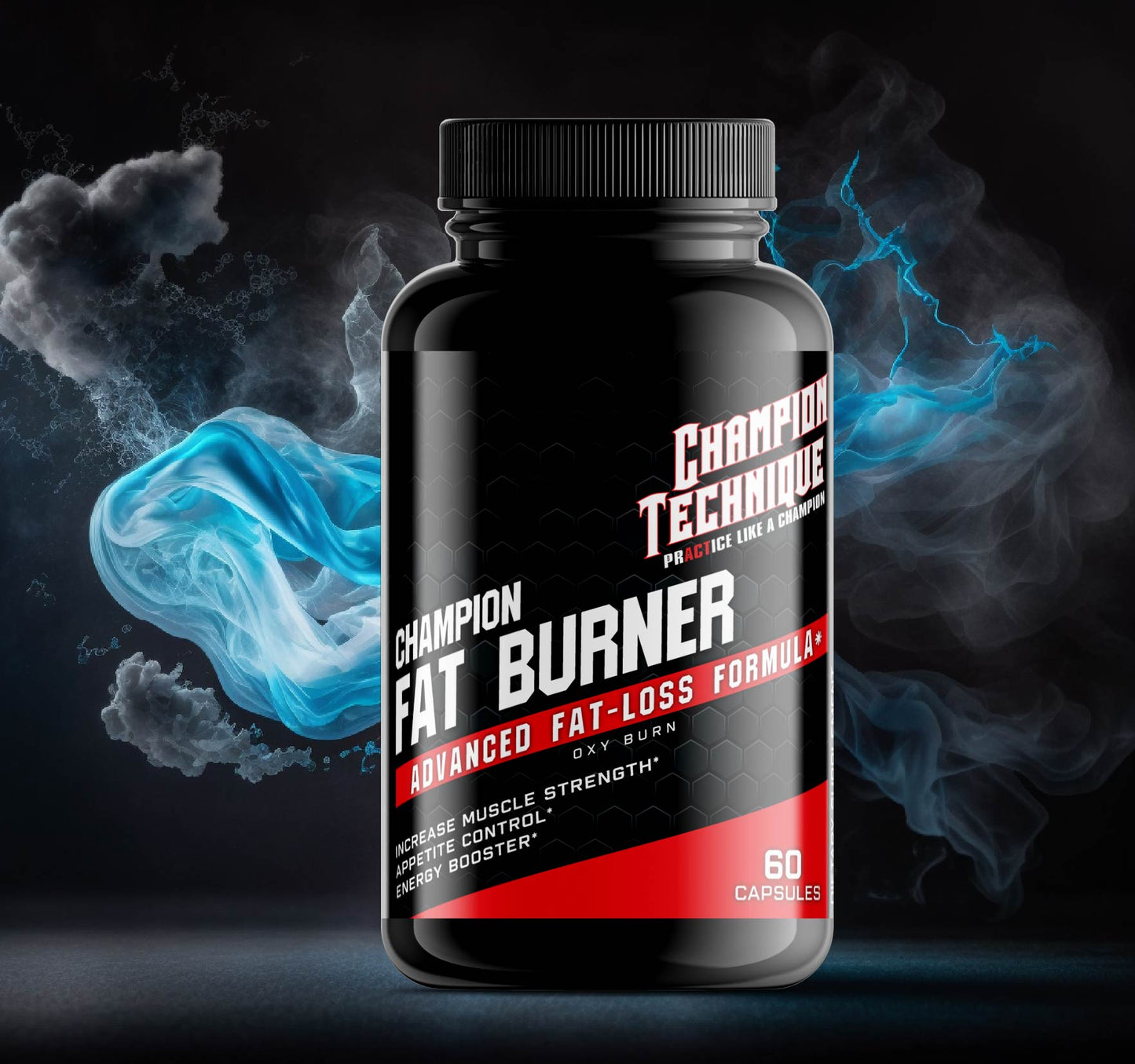 Champion Technique Supplements fuel the most unlikely of Champions. I've torn both my ACL's, ripped my left labrum in half and countless other injuries. Champion Technique got me through it all.
- Dylan Adams, former TCU Football Player -
Energize your workout then feed your recovery.
Champion Pre-Workout + Champion Chocolate Protein Milkshake = Perfect Workout Compbination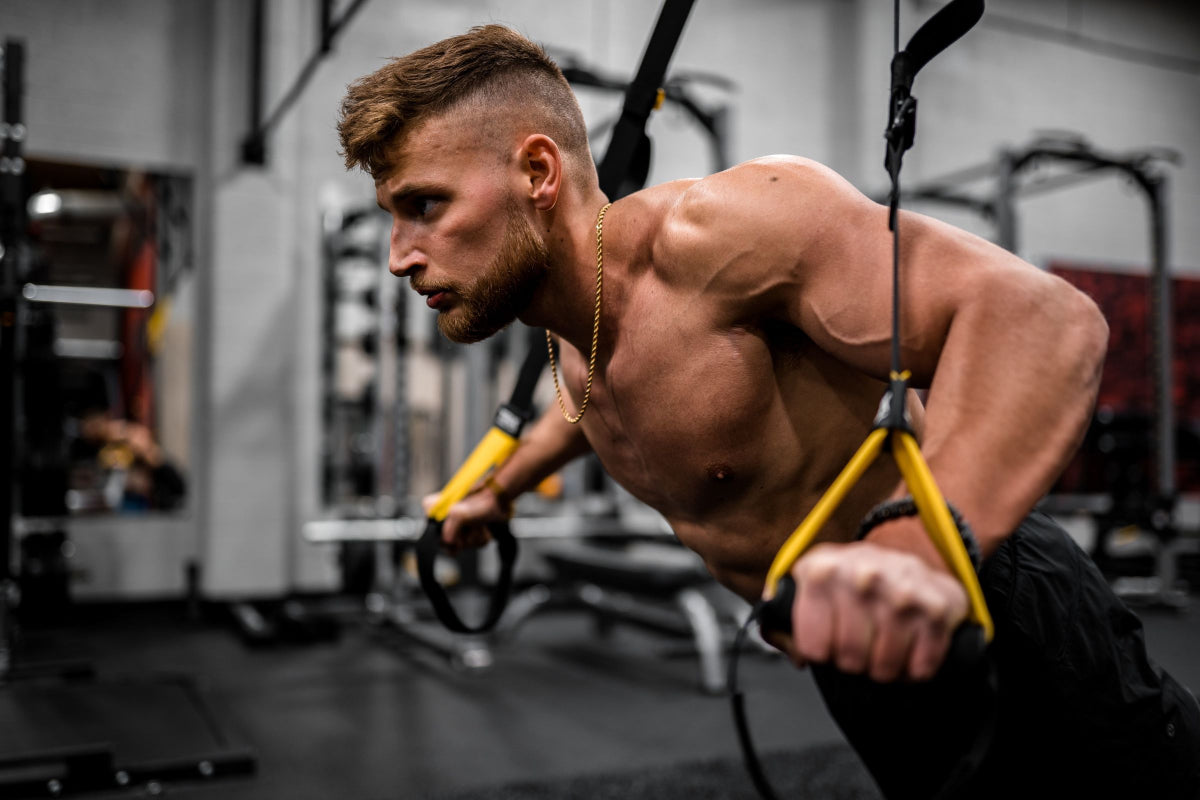 Workout Combo
Energize workout to push you further. Feed your muscles to speed up recovery. Pre-Workout + Protein Milkshake = 10% Discount
Get This Champion Workout Now