Champion Technique
Regular price
$59.99
Sale price
$49.97
Unit price
per
Sale
Sold out
You get more servings per bottle and more whey in every scoop! Champion Technique's whey protein contains an incredible 75% protein, while most other brands of protein contain less than 70%. Our whey protein is providing the highest biological value of any protein source. This makes it ideal for building lean muscle. PRO25 contains both Papain and Protease for protein absorption, as well as Whey Isolate and BCAAs (Leucine, Isoleucine, and Valine) for protein synthesis. PRO25 is absorbed immediately, flooding your muscles with key amino acids. This makes PRO25 the perfect protein to take immediately after your workout, when your muscles crave protein the most.*
Improve Muscle Recovery
Promote Lean Muscle Development
Control Weight Loss Or Maintain
Share
*These statements have not been evaluated by the Food and Drug Administration. This Product is not intended to diagnose, treat, cure or prevent any disease.
View full details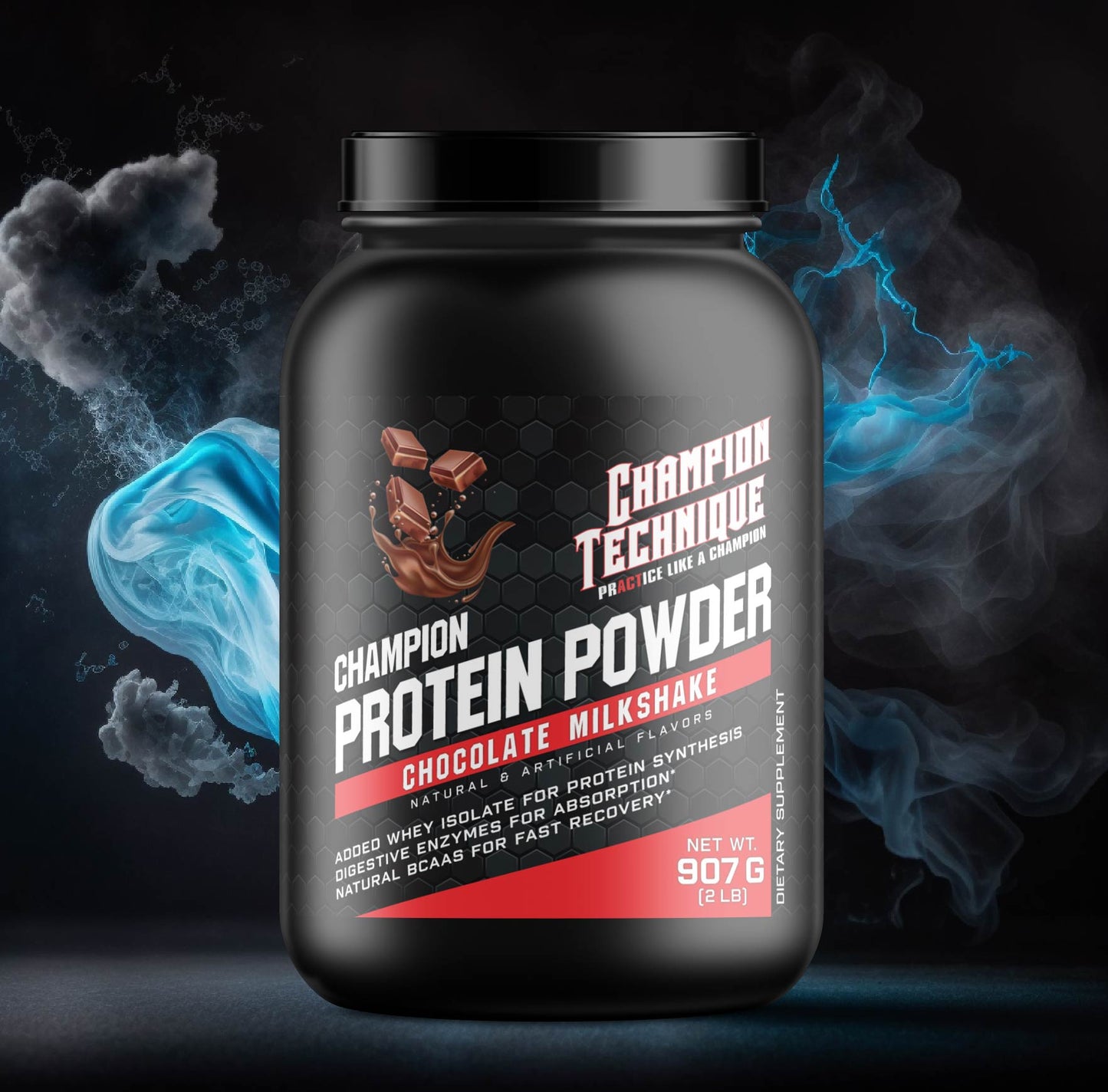 Champion Technique Supplements fuel the most unlikely of Champions. I've torn both my ACL's, ripped my left labrum in half and countless other injuries. Champion Technique got me through it all.
- Dylan Adams, former TCU Football Player -
Energize your workout then feed your recovery.
Champion Pre-Workout + Champion Chocolate Protein Milkshake = Perfect Workout Compbination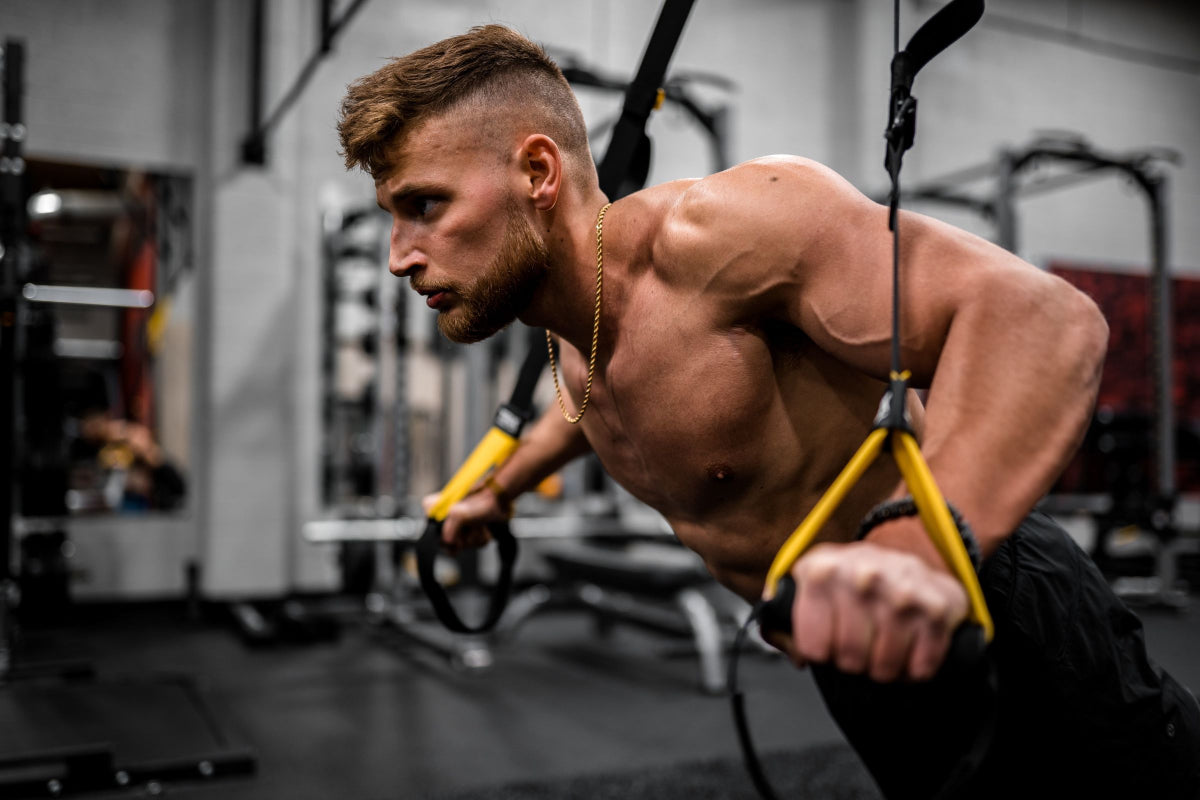 Workout Combo
Energize workout to push you further. Feed your muscles to speed up recovery. Pre-Workout + Protein Milkshake = 10% Discount
Get This Champion Workout Now